Our Wedding Planning packages are designed to give you a stress-free experience and ensuring that you have time to be a couple and actually enjoy the planning journey as we take away the time-consuming research, bookings and calls.
We pride ourselves on being open about our pricing and as we do not charge a percentage of your budget, our pricing is fixed. Please do get in touch to discuss any of the packages, we would love to see how we can help you get the best day possible.
All of our packages include 1:1 contact with a dedicated planner, as well as 24/7 contact with your planner – you never have to worry, we are here for you to ensure your big day is utterly perfect.
They said yes! Why wait? A wedding organised in 12 weeks
This package is perfect for those of you who don't want to wait.
We take care of the hassle of finding venues that suit your style and are available at short notice. We will source suppliers and outfits, there are only a couple of meetings with our planners as this process moves fast, but what an amazing few months it will be!
Your Let's Do It package includes:-
Free Discovery consultation followed by a Design session.
Next comes your Decision phase; venue search and booking, Registrar booking, supplier search & booking – florist, catering/ drinks, transport, entertainment. On next to the Details phase; outfit search for the couple, stationery & wedding website.
Need us on the day? We can add that too!
If you quite like the idea of planning your own day, but need a jump start –  this package if for you.
Not sure where to start or what to book first?
Let us help; as the smallest of our packages, we'll help you get an idea of the vision for your day, get you a venue to suit you as a couple and get your foundations laid for a magical day. With this package you will receive:-
Free Discovery consultation followed by a Dream session, where we discuss your vision. We start the Decision phase with you with a venue search, producing three potential venues which suit your brief, budget and availability for your preferred dates. We will arrange appointments for you to attend and supply you will clearly outlined pricing, exclusively provided from our partners for MyOhMy Weddings clients.
You will be confident that you have secured your venue and date, at a great price and you can build your day from there.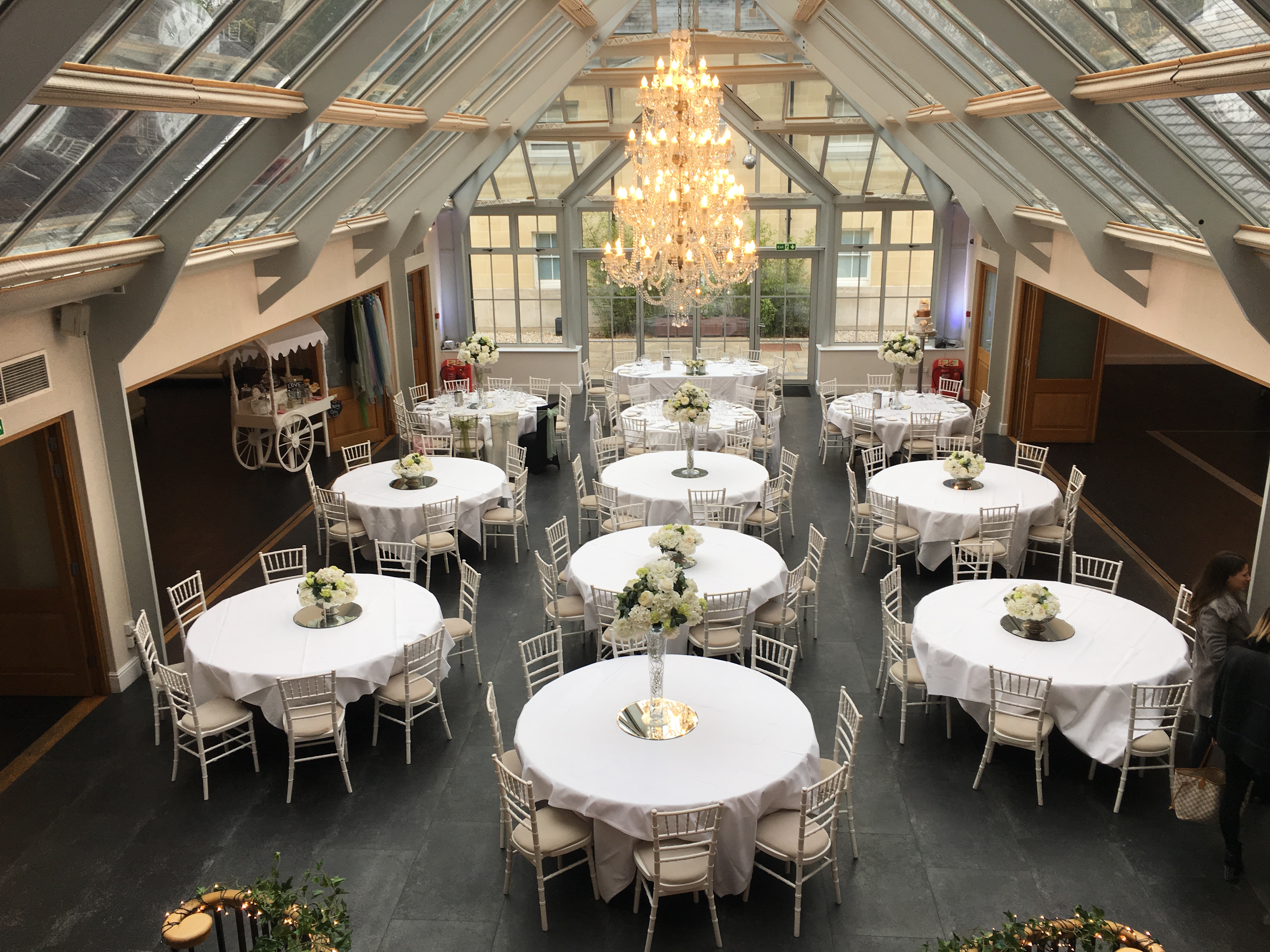 The 'Happy Ever After' Package
This package is everything you need for a stress free wedding.
We take over all the sourcing, searching and worry so that you can enjoy the journey to your day. We want your wedding day to arrive and you feel excited and relaxed. With regular meetings throughout the planning process, you are involved in selections and the status of your day. Let us take on the hard bits, you sit back and have fun with choosing colours, outfits and invitations, we'll do the rest. You will never be concerned about having to explain your relationship as we use our Hand-selected, Preferred Partners to create your perfect Wedding day. Your Happily Ever After package includes: –
Free Discovery consultation, followed by a Dream Session; we spend time getting to know you as a couple, your loves and hates, before we start the Decision phase. Here is your venue search & booking, Registrar booking. -getting the date secured and the start of securing your day.
Next we enter the Detail phase, sourcing and booking your suppliers; florist, catering/drinks, transport, entertainment, accommodation search, stationery, outfit search (for up to 5 of the 'I Do Crew'). Getting you all set and planned ready for your big day.
Need a hand running the day to your perfect schedule, we can arrange that too!
The 'Spoil you Rotten' Package
The Ultimate. Everything taken care of package, spoil each other rotten
For the couple who work hard and play hard. Planning your big day can be time consuming, but it doesn't have to be.
Let us take on your planning, organising of not only your day, but of your budget, your guest list, RSVP management – all the stress is taken away. You tell us what you want and we will create it for you, a guarantee that your day will be perfect. Our Spoil You Rotten package includes:-
Free Discovery consultation followed by your Dream session; here we spend time getting to know you, exploring your loves and wants, what makes you as a couple and your vision for your Wedding day.
Next we move to your Decision phase; venue search and booking, Registrar booking getting your foundations nailed down. We then move you into the Details phase; your supplier search & booking – florist, catering/ drinks, transport, entertainment, stationery, outfit search for up to 5 of the 'I Do Crew', wedding website creation and management.
As an extra special element for our premium clients we deal with your RSVP management, budget management, guest management, table plan and co-ordination of guest arrivals and transport.
We will attend every appointment with suppliers with or for you, as you prefer, fittings and final meetings, we will be on hand throughout the whole journey.
We will ensure your Wedding day is Delivered without a hitch – it will be only perfection.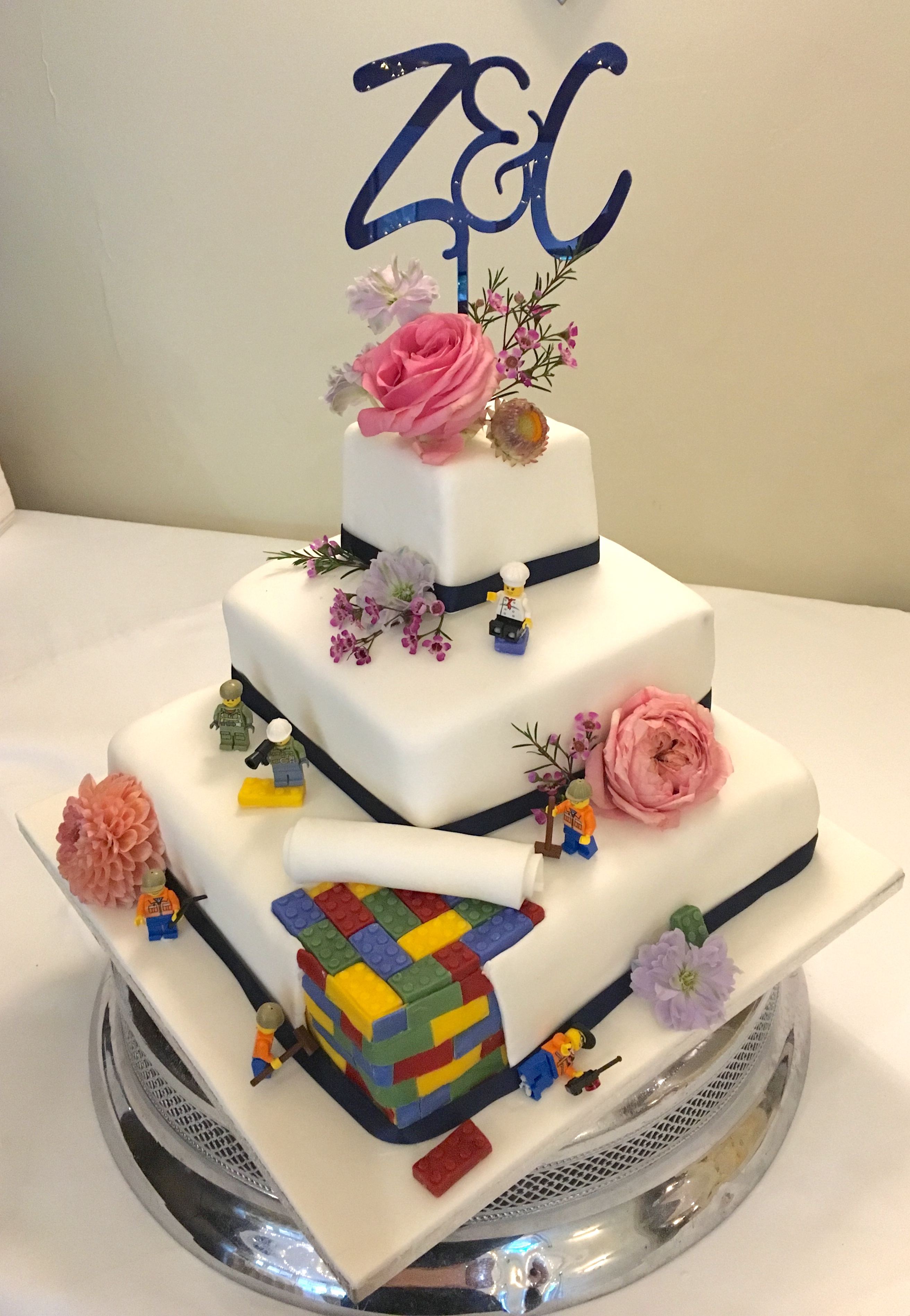 Guarantee that there is only one 'hitch' on your day.
That extra security, your planner with you for your whole weddings day.
As most venues have dedicated wedding and events planners and organisers, with out team briefing them to the finer details of your day, schedule, suppliers details and vision for the day effectively, we generally leave you to enjoy. But this add-on can provide you the extra reassurance that your day is perfect. 
If you are planning to have your wedding in a 'dry-hire' venue or maybe something more complete like a tipi or barn, this will help.
Starting 4 weeks out, we'll take over the final arrangements for you, all the final confirmations and scheduling for the day.
On the day, your planner will be with from preparations until final entertainment, working with the venue management to ensure the utmost in service and delivery for you. You will never be bothered to make decisions or troubleshoot on the day – we take care of everything. From set up to take down.
If you have planned your wedding yourself, but feel you would like an advocate on the day, someone who understands what you want and need, to be on hand throughout the day, please do get in touch – we can offer this as a sole package also.