The UK's only dedicated luxury wedding service
The UK's only dedicated luxury wedding service
The UK's only dedicated luxury wedding service
The UK's only dedicated luxury wedding service
The UK's only dedicated luxury wedding service
At MyOhMy Weddings, we work specifically with same-sex LGBTQ+ couples, to create and plan the luxury, bespoke weddings of your dreams.
Most couples have lots of ideas for their big day but it can be a daunting prospect to organise everything yourselves. With our extensive experience of wedding planning and organisation – you can relax on your big day with the reassurance that all of the arrangements are in our safe and capable hands. We work with you as a couple in the planning stages to ensure you have the most fun and none of the time pressures.
Our approach is also conscientious as we strive for real change. We only work with venues and suppliers who actively support the LGBTQ+ community and are active in promoting same-sex weddings. We believe it is not enough to accept same-sex weddings but using gay couples in media and marketing helps drive marriage equality. Our approach also means the most comfortable, relaxed and supportive atmosphere for our couples to have the most magical day.
Working in the UK and globally, we offer a range of packages suited to your needs including full management, assistance in the run-up to the big day, venue seeking, on-the-day management and focused support for any individual aspect. We also have access to some fantastic deals through our established network of wedding suppliers.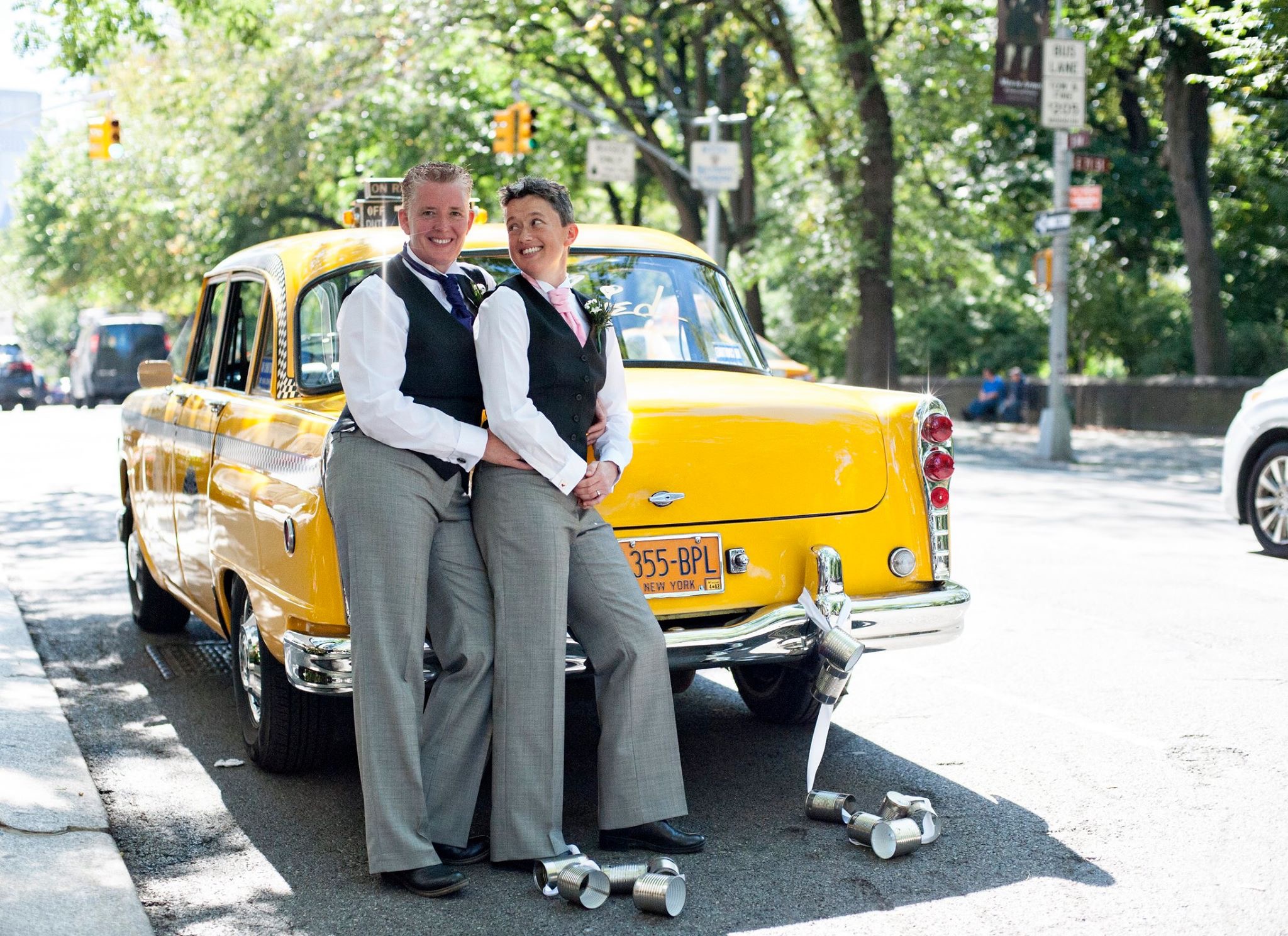 "Everything we do is bespoke and unique, as individual as our couples. Our ethos is centered around ensuring our couples have their special day, whatever that looks like, traditional or unconventional, quirky or classic; it your day, your time to Stand out and be Proud." Lorna Reeves, Founder and Director of MyOhMy Weddings.
Our Wedding History
Lorna started her company in response to her own experience when planning her wedding. "I loved organising my wedding, but it was exhausting, life-consuming with research, appointments, emails and phone calls. I got very frustrated during planning having to have the same conversation, having to explain that I am marrying a woman, yes it's a same-sex wedding, that I decided this has to change, it has to be better!"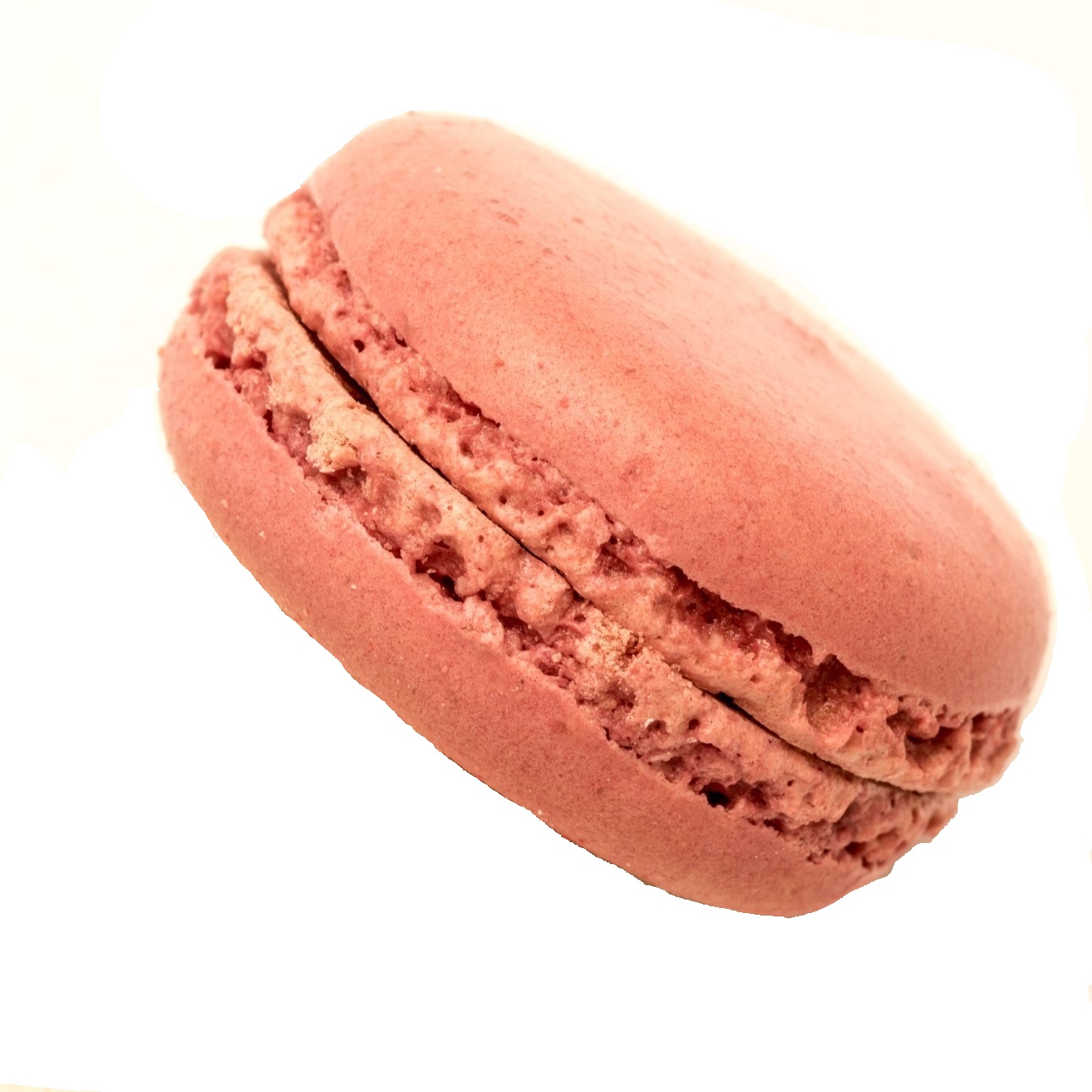 After studying for Event Planning and Management qualifications and planning many weddings for friends and families, Lorna left her job in Forensics, a Crime Scene Examiner, to running the forensic Laboratory for a major UK police force, to use her skills in Wedding Planning. With experience in budgets, contracts, operations and project management and an impeccable eye for detail, Lorna ensures all our client's Wedding are perfect in every way.
Bespoke, dedicated, making a difference
Lorna is striving for change, equality and recognition for the LGBTQ+ community. It is why we only work with our exclusive collection of preferred partners. Each partner has been selected because of their valued support for the community as such we review their websites, documentation and marketing; working towards equal representation for the LGBTQ+ community, gender neutral language in their communications and bookings. We are working to remove that awkward silence or having to explain your partner.
We firmly believe opening these channels of communication and education is the key to building an accepting and diverse world.
We are here to plan your unique wedding exactly as you want it to be and we have a particular talent for the different, the quirky and the unusual.
Your wedding is one of the most important days of your life so we also specialise in finding venues and styling events to match your own personality and the things that you love. Being able to create exactly what our client wants is a challenge we relish. Giving you chance to relax and enjoy the planning experience and achieving your perfect day.